With you in Mind Campaign

It's World Mental Health Day on Sunday 10 October 21 and to show how much we care about mental health we are hosting a week long "With you in Mind" campaign running from the 4th - 10 October 2021.et's be honest - now is more important than ever to make sure not only your own mental wellbeing is in check but also those around you.   
Whether you are a big business, a small organisation, a group of friends or someone who wants to support family and loved ones, our campaign will give you daily tips and exercises including mindfulness activities, strategies to support those around you and tools and confidence to have difficult conversations.  
Please see below for each days activities and resources.
Monday - #MindfulMonday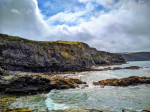 To see our resources for Monday please see #MindfulMonday
Tuesday - #ChooseDay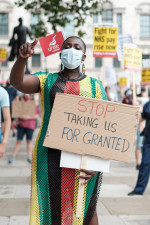 To see our resources for Tuesday please see #ChooseDay
Wednesday - #WellbeingWednesday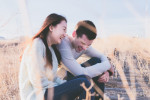 To see our resources for Wednesday please see #WellbeingWednesday
Thursday - #couragetotalkThursday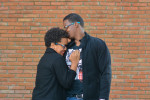 To see our resources for Thursday please see #CouragetotalkThursday
Friday - Tea & Talk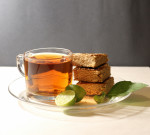 To see our resources for Friday please see #Tea&Talk
Saturday - #Goodtotalk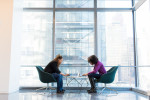 To see our resources for Saturday, please see #Goodtotalk
Sunday - #SelfcareSunday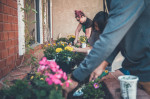 To see our resources for Sunday please see #SelfcareSunday