15th November 2021 - 31st December 2021, 12:00
Mental 'Elf Craft Sessions
It's Christmas 2021 and there's never been a more appropriate gift to give to each other than good Mental Health.
This year we're encouraging you to think about how you might support your loved ones to look after their mental health over the festive period.
We think everyone would benefit from having a little reminder to take care of themselves, look after each other and to pause and remember that they are loved.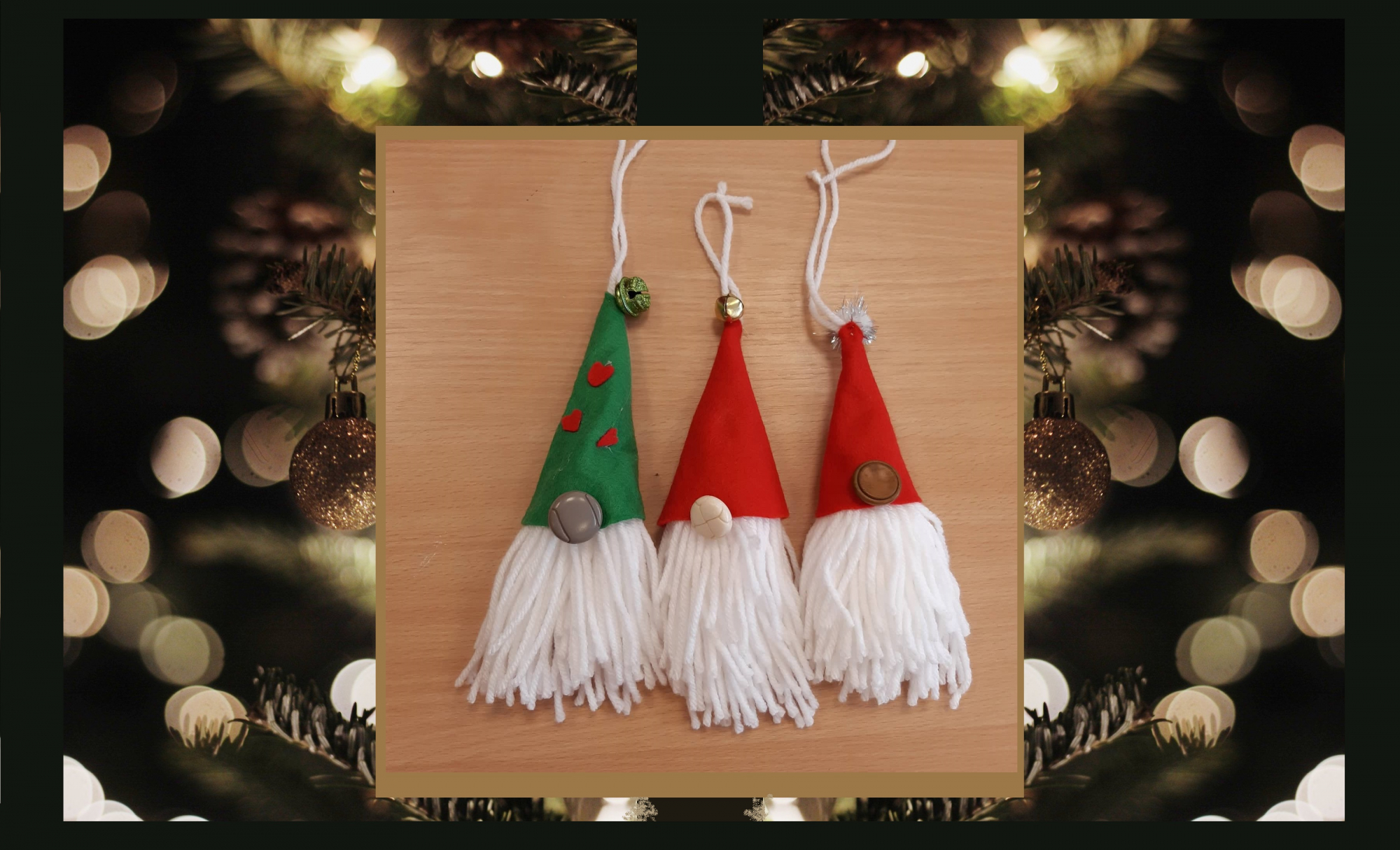 We're so proud to be able to work with Frenchgate Shopping Centre, Mexborough Library and Lakeside Village to be able to offer local venues across the Doncaster area to host our craft sessions.
Join us at one of our 3 craft sessions across Doncaster to make a Mental Elf. 
All materials will be provided.
Staff on hand to help you to sew, cut and craft your way through the session.
Written instructions with photo's to help you along the way.
This year you can give the ultimate gift of love to someone with their very own Mental Elf*.
On Monday 6th December join us at Mexborough Library from 10.30am  to 1pm to make a lovely Mental Elf.

Take a break from shopping on Monday 13th December when we'll be next to the Green Gazebo outside H&M in the Frenchgate Shopping Centre from 11am - 3pm.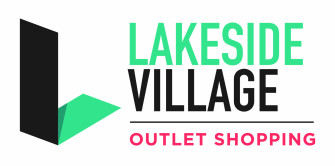 On Wednesday 15th December, we'll be in Unit 8 at Lakeside Village 10am - 12.30pm
*please note the Mental Elf is not a toy.