14th May 2022, 10:00 - 3:00 at Lakeside Village Shopping Centre
Mental Health Awareness Week

Join us to make cards and postcards to help end loneliness.
This Mental Health Awareness Day, we're asking you to visit us at Lakeside Village Shopping Centre to make cards and postcards for others.
It could be you have a neighbour who never goes outside, or a friend who feels really alone right now. May be you want to give a card to a stranger or you could even leave a card at a bus stop. 
Wellbeing Group Coordinator, Jenni, said, "Doing the job I do, I see what a difference a small bit of contact can make to a persons mental health. Reaching out to someone boosts their confidence, lifts their self esteem and reduces their anxiety. It's something that builds up over time and I feel very blessed to watch the relationships blossom and the believe that participants have in themselves grow."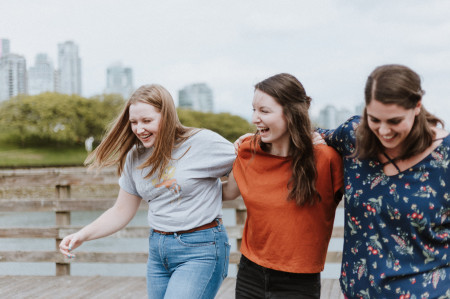 "We feel its important to raise the issue of loneliness and how it impacts peoples wellbeing as it's something that anyone can be affected by. I feel like it's important to say that we don't mean being alone is bad - quite the opposite, if you enjoy your own company and feel positive, relaxed and rejuvenated when you have alone time that is wonderful! 
Loneliness is about feeling isolated, about wanting connection and not being able to find it."
We're in this journey to better mental health together, let's make sure everyone knows #youarenotalone
So join us on Saturday 14th May to make cards for the people around you - give them to a stranger, someone who is having a bad day, leave one on the bus for someone to find! 
We have 2 sessions throughout the day:
Morning Session: 10am - 12pm
Afternoon Session: 1 - 3pm
Colour in our postcards or write a pre-made card - or make your own!
All designs by local South Yorkshire Artists