There are many ways you can get involved and show your support to those struggling with their mental health; perhaps through fundraising, volunteering or joining our team at Doncaster Mind. If you are interested in helping us to continue to provide support for people with mental health needs in the Doncaster area please get in touch. All of our current job vacancies are advertised on the jobs tab above. We'd love to hear from you!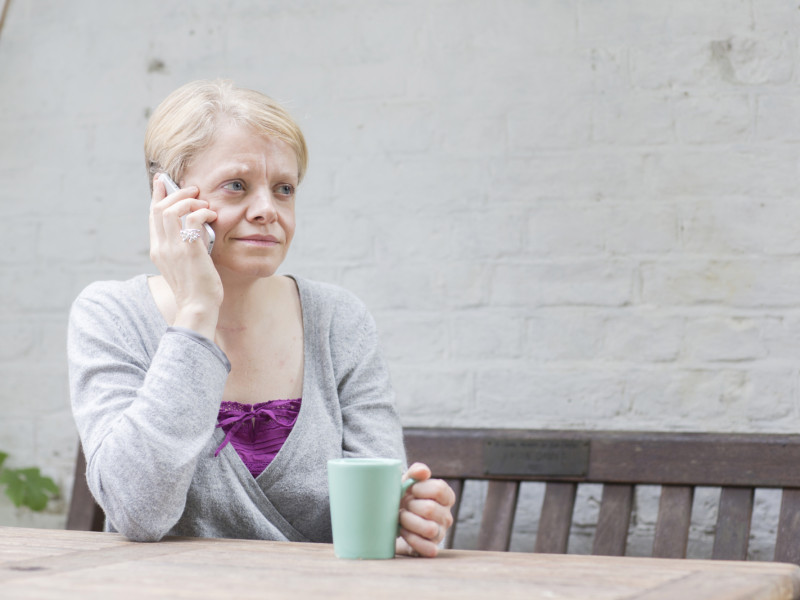 Current Volunteer Opportunities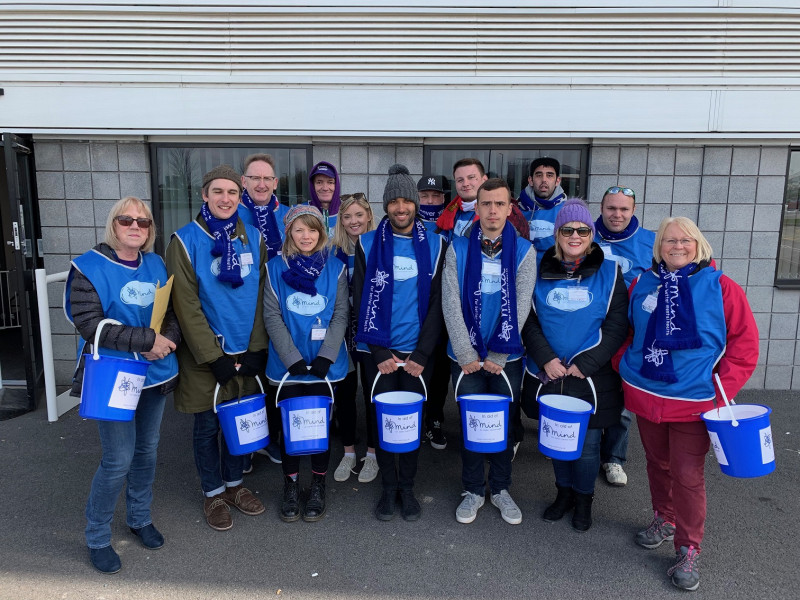 Doncaster Mind relies on your support and generosity of people like you to continue our vital work. If you'd like to help, whether you'd like to make a donation, organise your own event or join us as a volunteer, click here to find out how.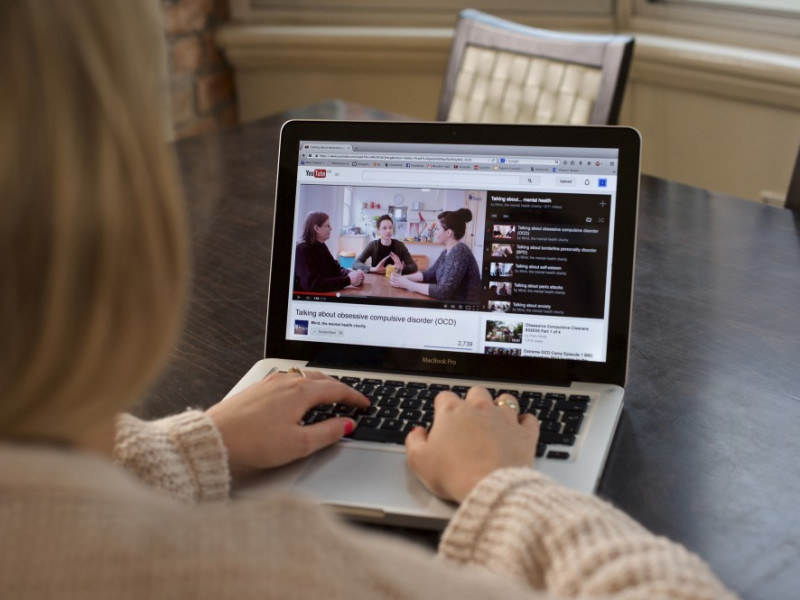 Do you care about mental health? Doncaster Mind is hosting a week long "With you in Mind" campaign. Whether you are a big business, small organisation, a group of friends, or someone who wants to support a loved one, sign up to our campaign for daily tips and exercises which you can use or share.