Posted: 17th November 2020
Exciting Changes!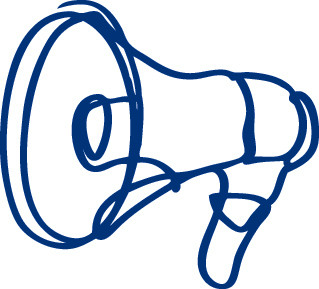 The changes that have taken place mean we can better meet the needs of the people of Doncaster by having more flexibility to offer different groups, courses, activities and support.
The guided learning courses, counselling and Bereaved by Suicide service will remain much the same with the main changes taking place within the social and activity groups, and in the one to one support. The informal drop-in social cafes are being replaced by facilitated peer support, wellbeing and activity focused groups in Doncaster town centre, Mexborough and Thorne. Befriending will still be offered as one of the one to one options. We're excited to include mentoring and, in the near future, coaching to our service.
The drop-in element of a lot of the groups and activities within the original service has been changed to support participants to be able to address their needs, agree goals and put a plan in place. This change in the Wellbeing@DM service will mean that participants will then go on to access the element of the service that best meets their goals.
 We are excited about this way of working and the new opportunities they will bring, we hope you are too. For more information and how to access this service please see the Wellbeing@DM service.